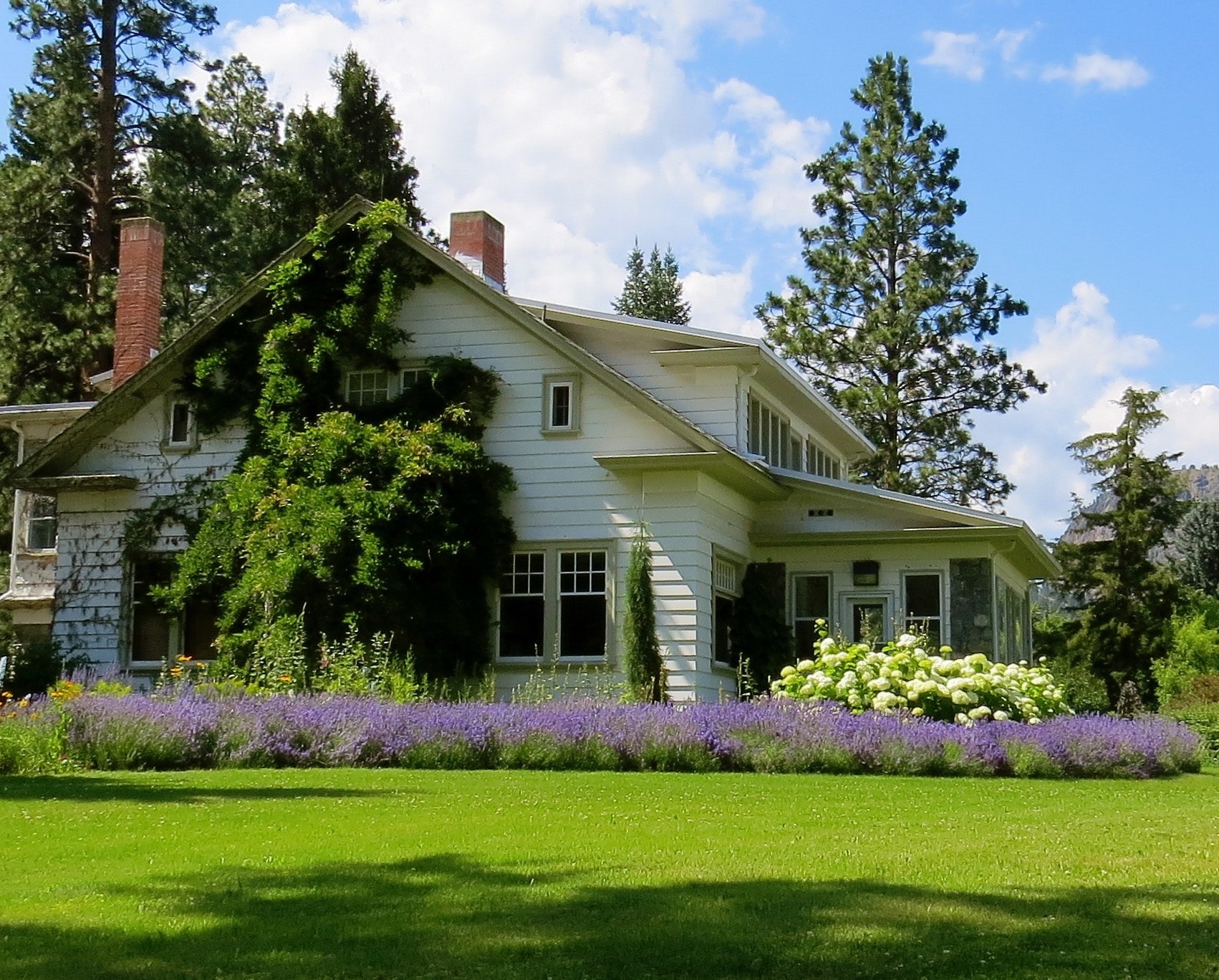 If you've had the thought of selling your home sneaking into your brain more and more, it may be time to seriously consider doing just that. Make no mistake, selling your home is a big deal, especially if you've lived in the same house for many years. The thought of packing all your stuff after all those years, including the stuff you forgot you have, is enough to stop anyone in their tracks, but there may be some worthwhile benefits to selling your home.
Your Finances Have Changed
Perhaps your career has advanced by leaps and bounds since you originally bought your home. Maybe you've owned your home for more than five years and have a good amount of equity. You may now be able to afford a higher mortgage, which might include a home with that pool you've always wanted or actual space for two cars in the garage. Maybe you've done all the remodeling you can do in your current home and there is simply no space to build an addition for a growing family. Looking for a larger, more accommodating home might be the way to go. Conversely, if your finances have decreased, you may want to sell your home and purchase a smaller, more affordable one.
Neighborhood Fine-Tuning
The neighborhood that once suited you may not now. Dynamics change as neighbors move in and out over the years. Maybe you're unhappy that your neighborhood has become more rentals than owner-occupied. Maybe you want to live closer to your new job or to better schools for your children. Perhaps the opposite is true, and now that you work from home and your children are out of school, this might be a time for you to buy a new home in an adult community closer \to your favorite golf course.
Sometimes Less IS More
Maybe your kids are all grown up and out of the house. You really don't need to have all those extra bedrooms or the big backyard anymore. Spending your weekends doing all that extra housework and yard maintenance seems all for not now; a smaller home might allow you to take get-away weekends instead. Additionally, the cash spent for the expenses of a large home like air conditioning, water, taxes, etc., would be better in your savings account.
Your Decision
Before making a final decision, know your finances, get informed about current markets and seek the expertise of an experienced, local real estate agent. Also, keep in mind that there are expenses when selling your home. Your real estate agent will advise you whether your home may need some updates to prepare it for sale, such as paint, landscaping, flooring, etc. You will also need funds for moving expenses.
Deciding whether to sell your home is a deeply personal decision and shouldn't be taken lightly. Before selling, consider what your needs will be for a new home and look for something that will accommodate your current lifestyle as well as where you might see yourself in the future.