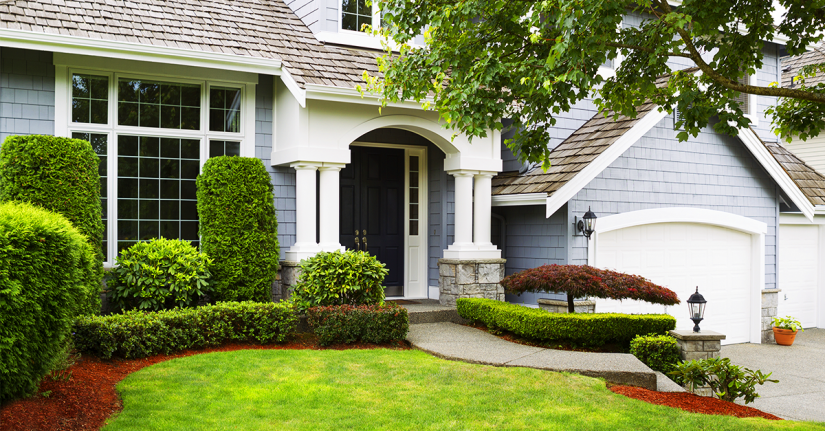 By Century 21
Who doesn't want a faster home sale? Make a good impression on buyers to increase your chances of a speedy sale. Not sure how to do that? We've got tips for every step of the home sale process.
Optimize Your Listing: A picture is worth a thousand words. Take professional quality images of your home. There is an abundance of online listings — do what you can to make yours stand out (for all the right reasons). Work with a CENTURY 21® Affiliated Sales Associate to write your listing and create a seller marketing plan.
Upgrade Your Curb Appeal: The outside of your home is the first area a potential buyer will see. Spruce up your yard and exterior. Add a fresh coat of paint, new landscaping, a new mailbox, and more!
Clear Clutter: Getting rid of clutter may make your home appear larger and more appealing to buyers. Donate usable items, and get rid of items that are unusable. Once you've paired down, get organized so everything looks neat and tidy.
Make Your Home Feel Larger: Little tricks like using light paint colors, incorporating mirrors, adding extra lighting, and sticking to a monochromatic color scheme may make your room appear larger. Make some home decor and home improvement changes before your open house.
Accomplish Home Improvement Projects: Pick up a hammer and nails, and complete some home upgrades. Before you get started, make sure you're not improving something too much.
Avoid Common Seller Slip-Ups: Learn from someone else's mistakes. CENTURY 21® Affiliated Sales Associate, Ann Weaver, shared some of the most common mistakes she's seen sellers make. Hint: Home condition, marketing, and open house times all made the list. Recommended Reading: The 5 Biggest Seller Mistakes
Ace Your Open Houses: An open house is a key component of the home sale process. You want your open houses to run as smoothly as possible. Avoid these common errors. Recommended Reading: Open House Oops: Don't Make These Mistakes
Set the Price: Setting a price can be tricky. You don't want to price too high or too low. It's helpful to research, listen, and compromise.
What are you waiting for? Start today. You may find that you have a smoother (and speedier) home sale process as a result.