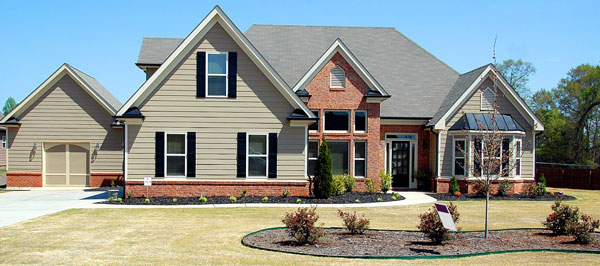 If you're thinking about buying a home governed by a Homeowners Association (HOA), it's important to know what to expect.
HOAs typically offer more aesthetically-pleasing communities because most HOA rules ensure owners' homes are relatively uniform in structure and color and very well-maintained. HOAs have their own set of rules governing the community, called covenants, conditions and restrictions (CC&Rs), which cover a wide variety of issues, from parking to noise and paint colors. If you purchase a home in a HOA community, you will automatically become a member of the Association and be bound by those rules or be subject to fines or other penalties.
HOAs warrant monthly fees and the amount varies by community. The fees are intended for uses such as neighborhood landscaping, security, amenities and other purposes. Be sure to find out what your monthly fees will be and what they will include, or not include, before making a purchase.
You will need to find out if the HOA is solvent and well-managed. A well-managed HOA should have a plan for adequate upkeep of the community as well as for the unexpected. Ask the HOA about how events such as potential storm damage or road repairs are covered.
Thoroughly read and understand all the rules of the HOA to avoid any unwelcome surprises. They will most likely include rules for pets, visitor parking, trash collection, lawn decorations and a host of others that you will need to abide by. Find out how neighbor disputes are handled. Some HOAs will have a mediator to help remedy those disputes and you will need to abide by the mediator's decision.
Each HOA operates individually, so before you decide to buy a HOA home, review their relevant rules very carefully, be sure you understand them and make sure you can live with them. Research how they handle special assessments, how they vote in new board members and any other concerns you might have to eliminate any future surprises. Know exactly what you might be getting into so you can decide if that HOA home is right for you.