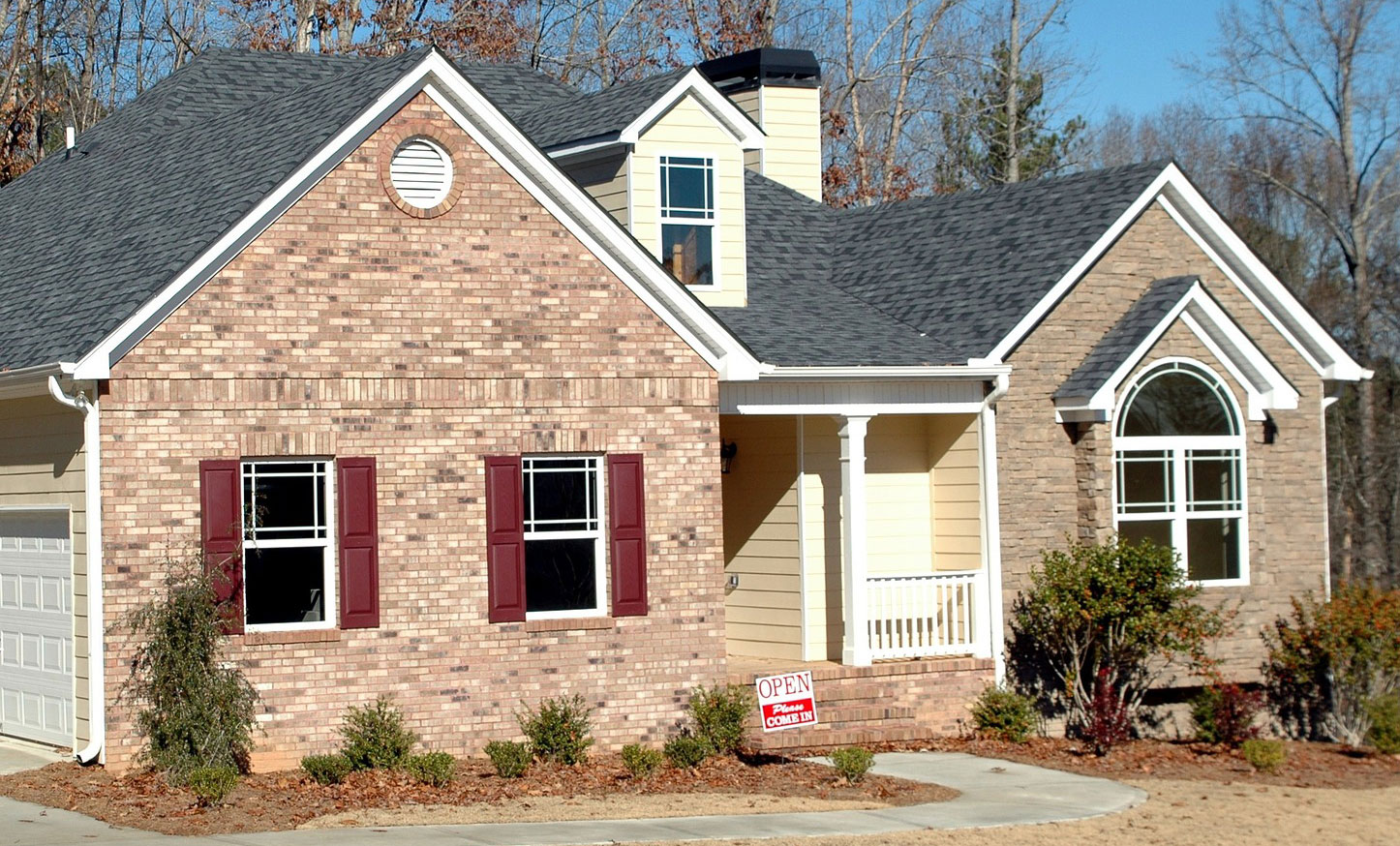 So, you want to buy your first home! But what should you do first? The very first thing to do when considering buying your first home is to review your budget to determine what you can afford. You may be able to pay a monthly mortgage, but as a homeowner, there will be no landlord to call when the refrigerator needs to be repaired or the lawn needs mowing. There are many expenses to owning a home, aside from the mortgage, and you will need to seriously consider what those will be. You will need to pay for things like moving expenses, property taxes, HOA fees, utilities like water, gas, electricity and the like, and of course, you will still need to eat. Having money set aside for the unexpected is important, especially since you will be new to homeownership.
Some market experts say that three times your annual salary is about the price you could potentially afford. So, if you make $50,000 annually, look for a home in the $150,000 range. (This is just a basic guideline; there are many other factors that contribute to estimating what you can afford.)
Seek Pre-Approval
If you will need to get a mortgage to buy your home, seek out reputable lenders for preapproval. Preapproval means that a lender will advise you of what amount they will lend you for a mortgage based on your income and credit history, as well as other factors. Seek preapproval before you begin shopping; this will help you to determine the price range of homes you would be able to buy. Without preapproval, you could fall in love with what you think is the perfect house, only to find you would not be approved for the mortgage. That scenario would be very discouraging and a waste of your time and energy.
Work With A Real Estate Agent
You will need experts to help guide you through the myriad of details that come with buying a home, like location, making an offer, title searches and inspections, just to name a few. Working with a local, experienced real estate office like Century 21 Armstrong Team Realty will help you find just the right home for you and your family. As REALTORS® serving Central Florida for more than 30 years, we know the Central Florida community like no one else. We live, work and raise our families right here, so you can trust us to work with you to find the home that will meet, and even exceed, your desires and interests. We look forward to serving you!
Century 21 Armstrong Team Realty: We are all REALTORS® and adhere to the Realtor Code of Ethics.