Jean Armstrong Marks 20 Years In Central Florida Real Estate
Posted January 8, 2018 — This new year marks the 20th anniversary in Florida real estate for Jean Armstrong, broker and owner of Century 21® Armstrong Team Realty located in Deltona. Jean began her real estate career in 1998 and has been a recognizable and influencing presence in the Central Florida real estate market ever since.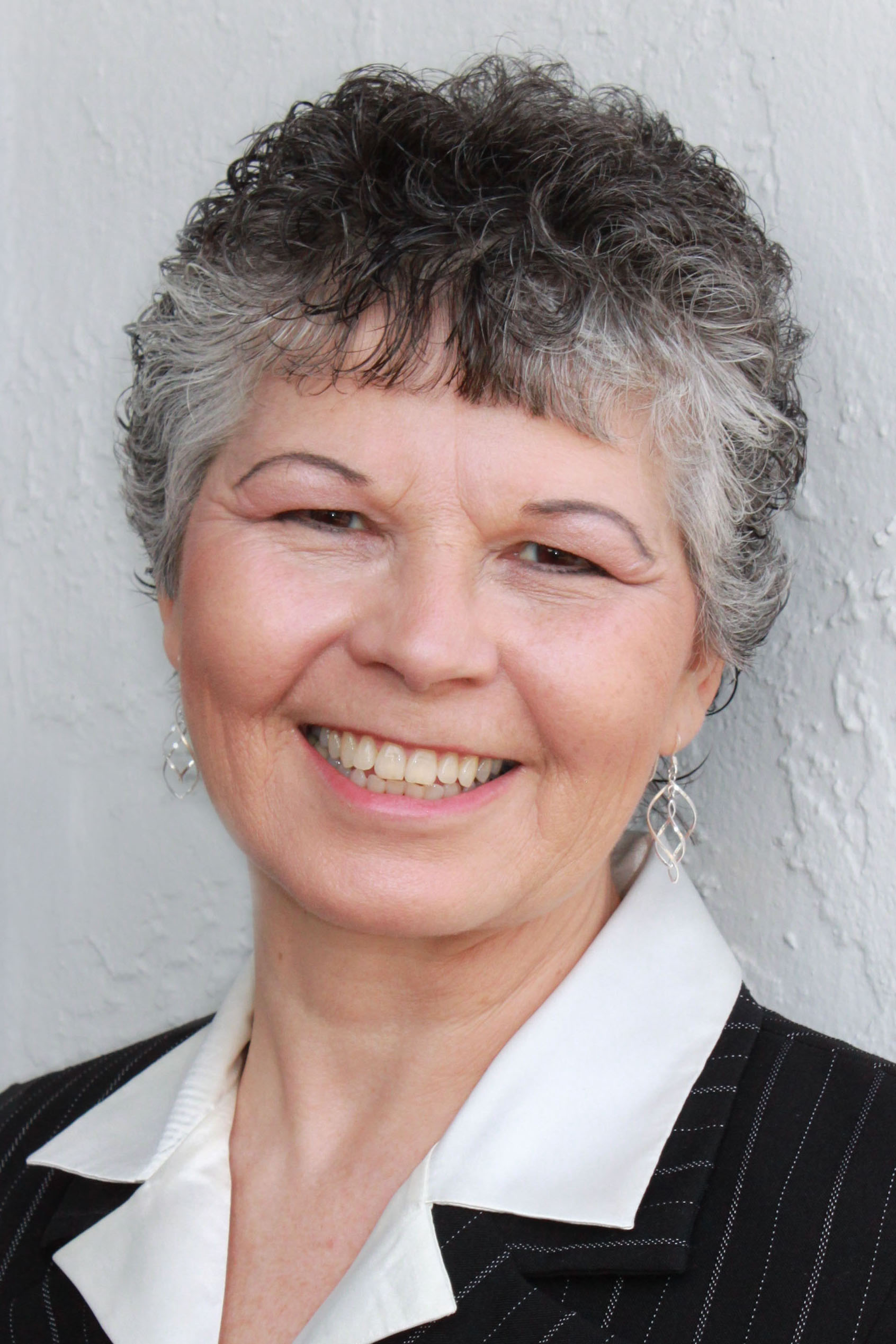 Throughout her career, Jean has remained an active, participating member of the real estate community, including serving as president of the West Volusia Association of REALTORS® (WVAR), in 2009 and 2014, and as District II Vice President of the Florida Association of REALTORS® in 2010. Ryan Tucholski, Chief Executive Officer of West Volusia REALTORS® Association said, "She has been an Honor Society member for 11 years (both State and Local), has chaired and/or served on every WVAR Committee at some point in the past 20 years and represents WVAR as a shareholder on the MFRMLS Finance Committee. Jean's commitment to the industry, her community and the Realtor Association has been absolutely outstanding."
Jean is also an active member of the Women's Council of REALTORS® in the Volusia area, currently serves as Secretary/Treasurer for the nonprofit Deltona Business Alliance, Inc., and is a member of the Deltona Economic Development Advisory Board.
Ray Armstrong, Jean's husband, joined her in the real estate business in 2002. This formidable team decided to open their own real estate company, Armstrong Team Realty, in 2004. They joined Century 21 in 2006 and the company became Century 21 Armstrong Team Realty. In 2013, Jean and Ray marked a huge milestone when they purchased a building of their own at 1801 Giles Street in Deltona.
Jean has an accomplished real estate career, having earned numerous industry certifications and designations, including Certified Residential Specialist/CRS, Seniors Real Estate Specialist®/SRES®, Graduate REALTOR® Institute/ GRI, Short Sales and Foreclosure Resource/SFR, Seller Representative Specialist/SRS and At Home With Diversity/AHWD. Jean has also been the recipient of many awards and accolades throughout her career, including the 2014 Warren A. Todd Continuous Service Award and 2007 REALTOR® Of The Year from the West Volusia Association of REALTORS®.
Bob Faulkenberry Joins Century 21® Armstrong Team
Posted December 18, 2017 — Bob Faulkenberry realized his dream of working in real estate when he received his license in September of 2017. With him, he brought over 30 y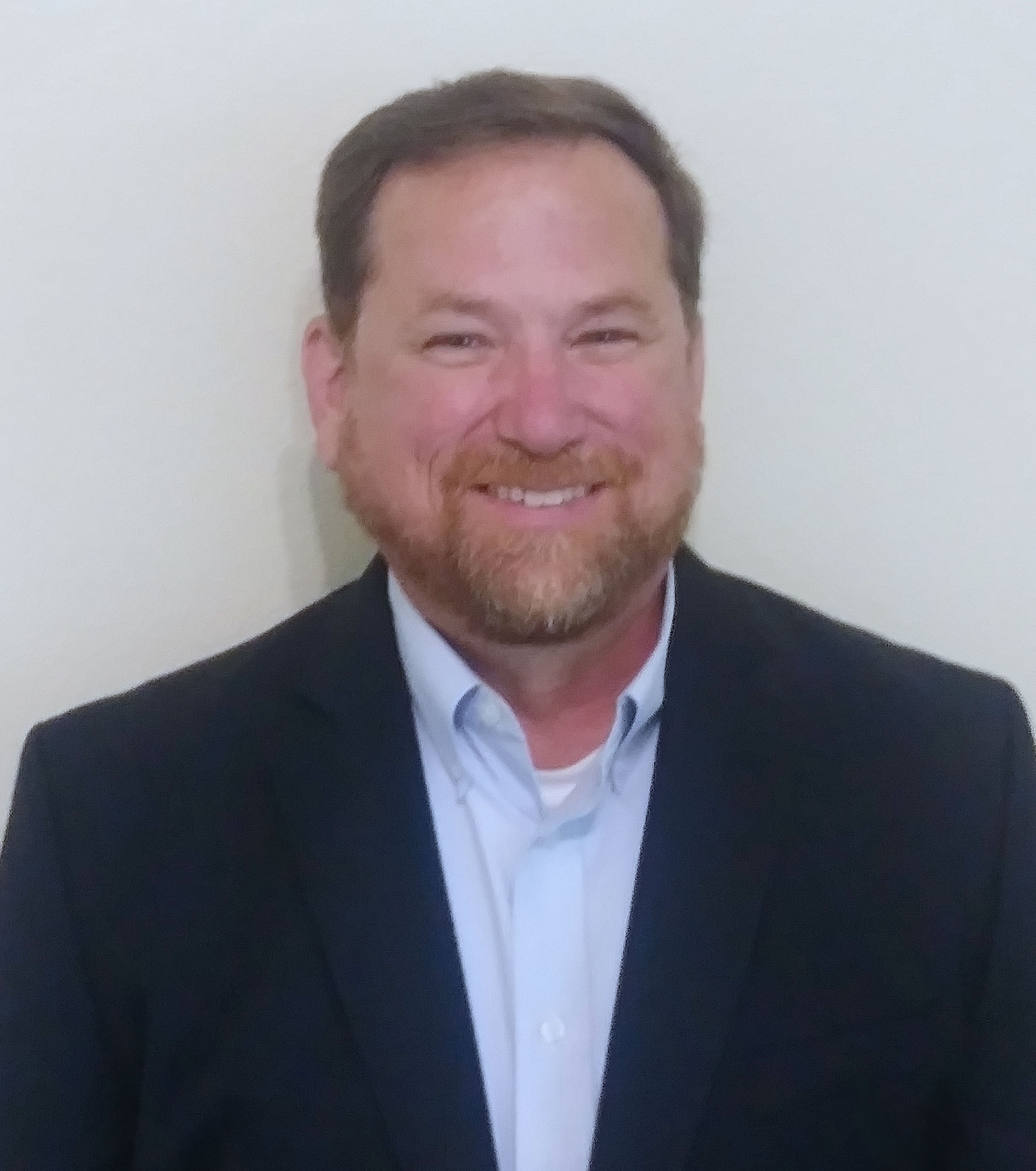 ears of professional experience in sales management and customer relations. Bob believes in always taking care of his customers, listening to their needs and tailoring the best options for them. Now in real estate, Bob enjoys being able to match a customer's thoughts and desires with property options, so they can find their dream or forever home.

A native Floridian, Bob enjoys golfing, reading and being at the beach. He and his wife also foster golden retrievers for the Golden Retriever Rescue of Mid Florida. In his professional career, he has won several industry awards, including President's Club, Achiever's Cup and the Keystone Award.


Century 21® Armstrong Team Realty Welcomes Gracie Guilliams
Posted December 13, 2017 —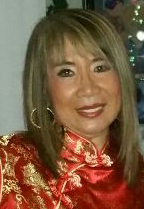 Gracie Guilliams joined Century 21 Armstrong Team Realty in November 2017. She brought with her almost 20 years of experience selling real estate in Volusia County, Florida. Gracie began her real estate career in 2000 and through the years has developed a large, loyal following of satisfied buyers and sellers through her consistent communication and the dependability that her customers have come to know and expect.
Gracie is bilingual, fluent in both English and Spanish. She loves living in Florida where she enjoys outdoor activities like boating, fishing and gardening, as well as curling up with a good book. Gracie loves animals, especially her Amazon parrot and Boo, her adorable chihuahua.

---
Deltona, FL Rules!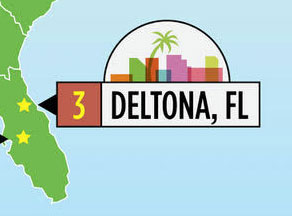 Posted December 12, 2017 — According to an article in Realtor.com, "The New Gold Standard: 10 U.S. Housing Markets That Will Rule 2018," Deltona, Florida is predicted to be one of the top ten housing markets in the United States in 2018. With Deltona being located about 30 minutes from both Orlando and Daytona, and with employment and the economy expected to increase, Deltona's real estate market is expected to be hot in 2018. Read the full article here.
---
Eddie Thipphavong Receives Rising Star Award
Posted December 12, 2017 — Eddie Thipphavong, real estate agent with Century 21 Armstrong Team Realty was presented with a Tom Draganza Rising Star Award at the West Volusia Association of Realtors' (WVAR) annual Installation and Awards Banquet on Friday, December 1.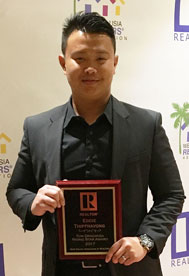 The Tom Draganza Rising Star Award is sponsored by Julie Cvercko in memory of Tom Draganza and is awarded annually at the WVAR Installation and Awards Event. The award is given to the REALTOR® with the highest individual production for the 12 months ending each year on October 31 for newly licensed REALTORS® whose West Volusia Association membership start date is no earlier than November 1st of the prior year. Eddie did not join the Association until April 2017 and accomplished the highest individual production for a new REALTOR® in just six months of active membership.
Eddie began his career in real estate in April of 2017 and has already earned a reputation as a reliable, energetic and customer-focused agent. Eddie is passionate about what he does and says he wakes up every day without using an alarm clock because he can't wait for the work day to begin. Eddie's mantra is to "do the right thing", and for his customers, he does indeed.
Jean Armstrong, co-owner of Century 21 Armstrong Team Realty had this to say about Eddie, "We are very proud to have Eddie as a member of our team. We've watched Eddie grow and develop into a successful real estate agent in a very short time."
---