Ask most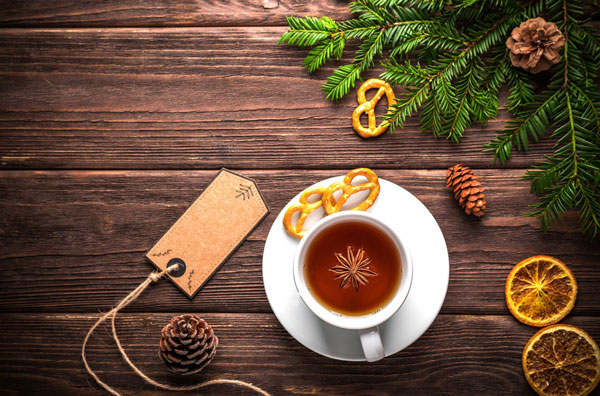 real estate agents what they like best about working in the real estate industry and you might get several standard answers, such as they like working flexible hours or having the freedom of not being tied to a desk all day. Beyond that however, the one answer you will hear above the rest is that they enjoy what they do because they love working with people to help make their lives better.
It is especially true at this time of the year, when real estate agents feel gratified because they were able to sell a house just in time for its owner to move closer to their family to enjoy the holidays, or when they see a family enjoying their first Christmas in the perfect home they worked so hard to find. Real estate agents feel a great sense of pride in providing a niche service that has a profound effect on peoples' lives and delight in knowing they had a part in making a difference for them.
When speaking of their careers, real estate agents use the word "passion" a great deal. It is because they really are passionate about the work they do and passionate about fulfilling their customers' desires for the perfect home. It takes genuine commitment for real estate agents to not give up when a deal might fall through and to keep working through all the potential twists and turns throughout the process, knowing that their customers and families are depending on them.
Happy Holidays and thank you to all the hard-working real estate agents that make a difference all throughout the year and to those customers who allow agents to work with them to help fulfill their dreams of homeownership!